Passing of José Bravo— Alum, Former EAC Member & PSTC Research Program Manager
December 8, 2022
Texas ChE alumnus José Luis Bravo passed away on November 22, 2022.
José graduated with a Master's Degree from the McKetta Department of Chemical Engineering in 1981 and shortly thereafter served as research program manager with the James Fair Process Science and Technology Center (PSTC) at Pickle Research Campus until 1991. In this role, he supervised Texas ChE Ph.D. students and occasionally taught classes.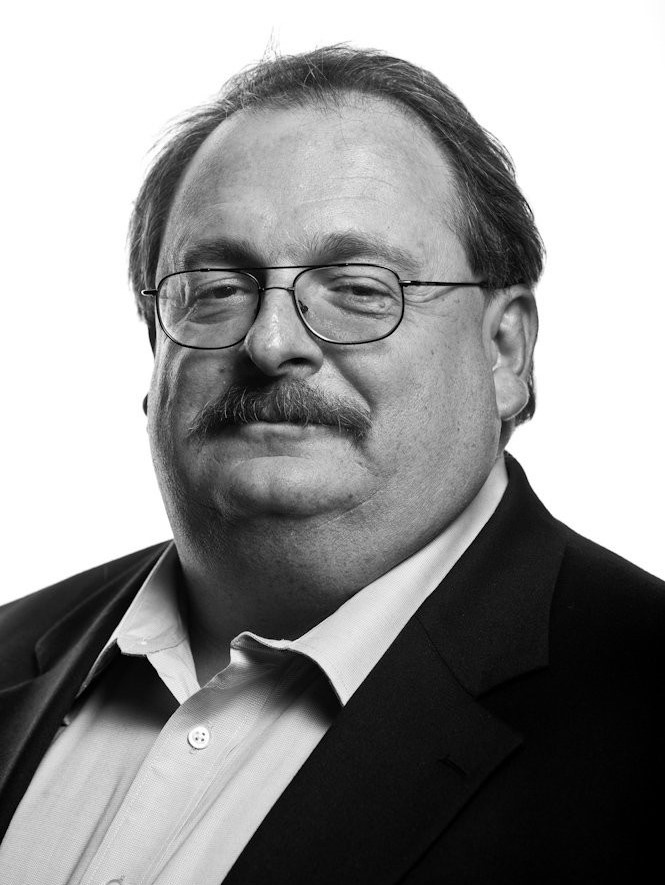 José was an honoree for the Academy of Distinguished Chemical Engineers this year and had previously served on the department's External Advisory Council along with the Hildebrand Department of Petroleum and Geosystems Engineering's advisory board.
Most recently he was the CTO for Newchem21, a company developing technology to produce chemicals from gas. Between 2018 and 2021 he served as president of Fractionation Research Inc., where he led a research consortium of more than 90 companies from the oil, gas and chemicals industry focused on separations technology. From 1995-2016 he served Royal Dutch Shell Group in several capacities: chief scientist for thermodynamics and separations, strategic consulting in technology - the highest achievable position by a technologist in the company globally - and R&D for Shell Upstream, Downstream (chemicals and refining), gas, renewables, and hydrogen businesses.
For a more in depth look at José's incredible life and career please read his full obituary. His funeral service will be held Friday, December 9, 2022 at 2:00pm at St. Martin's Episcopal Church 717 Sage Rd. Houston, TX 77056. The service can also be attended virtually via this YouTube link.
In lieu of flowers, the family has requested family and friends consider making a memorial donation in José's honor to the McKetta Department of Chemical Engineering at http://giving.utexas.edu/CHEgift.