Welcome to
the McKetta Department of
Chemical Engineering
#9
Undergraduate Chemical Engineering Program
$2.5M
Awarded in Scholarships
#7
Graduate Chemical Engineering Program
Spotlights
Explore more at the McKetta Department of Chemical Engineering
Home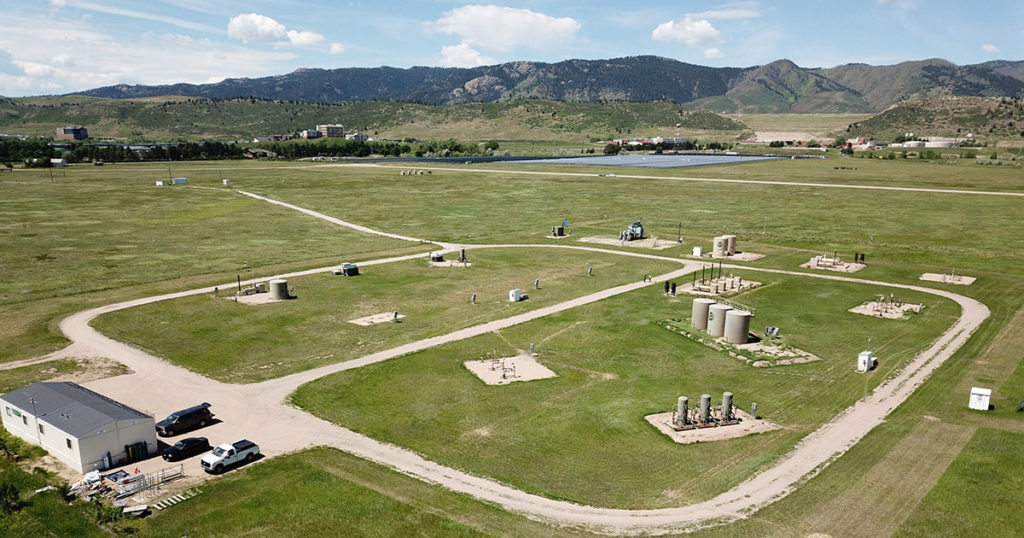 The University of Texas at Austin will be home to a new multidisciplinary research and education initiative based in its Cockrell School of Engineering – the Energy Emissions Modeling and Data Lab (EEMDL) – that will address the growing need for accurate, timely, and clear accounting of greenhouse gas emissions across global oil and natural gas supply chains.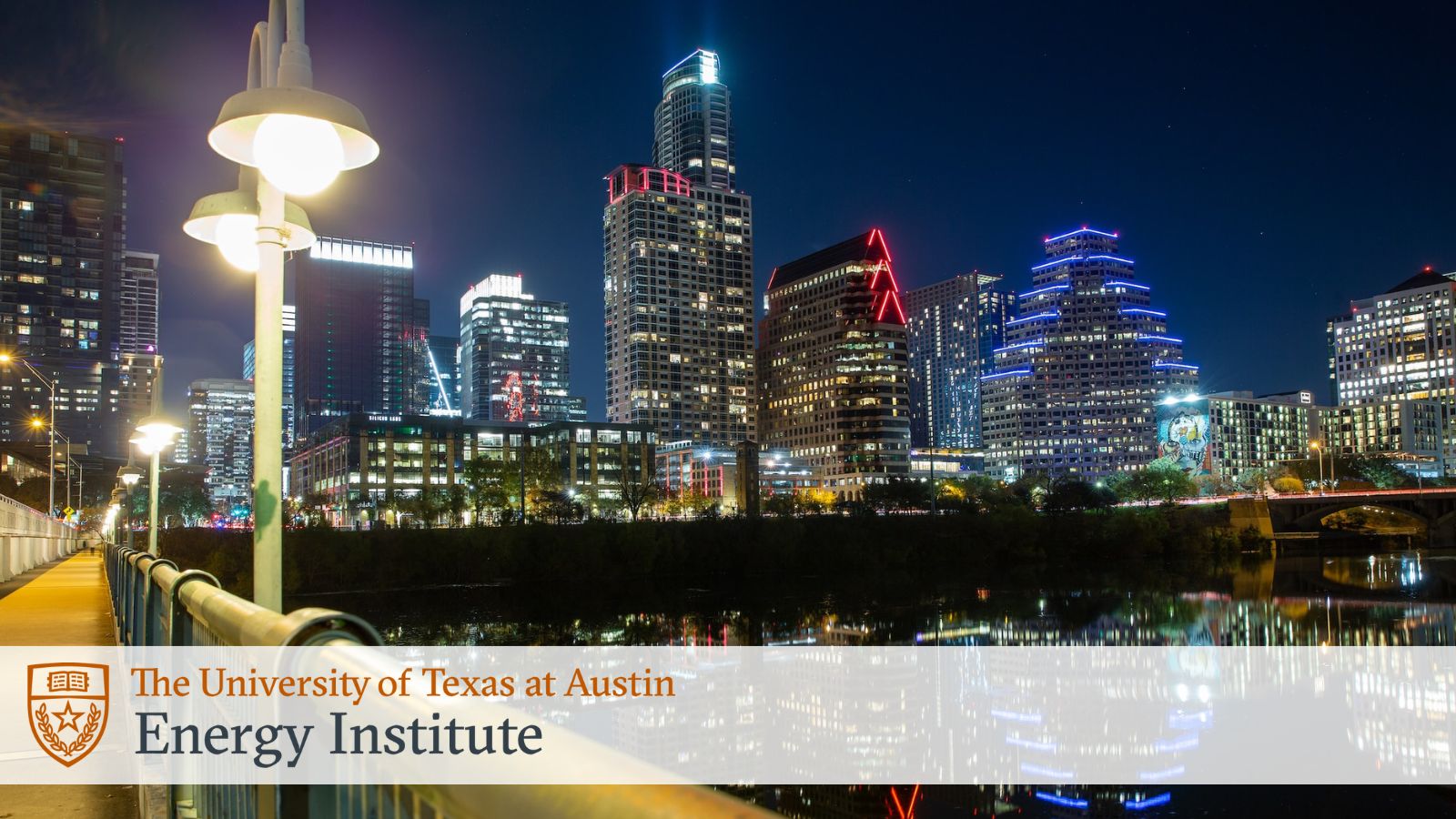 The Energy Institute at The University of Texas at Austin and four of the globe's largest energy companies have launched a new membership program to advance science and create opportunities for energy community members and students.
With rising demand and dwindling supply, water is perhaps the earth's most critical natural resource. Contaminated water from energy-related activities is both an enormous burden and an exciting untapped opportunity.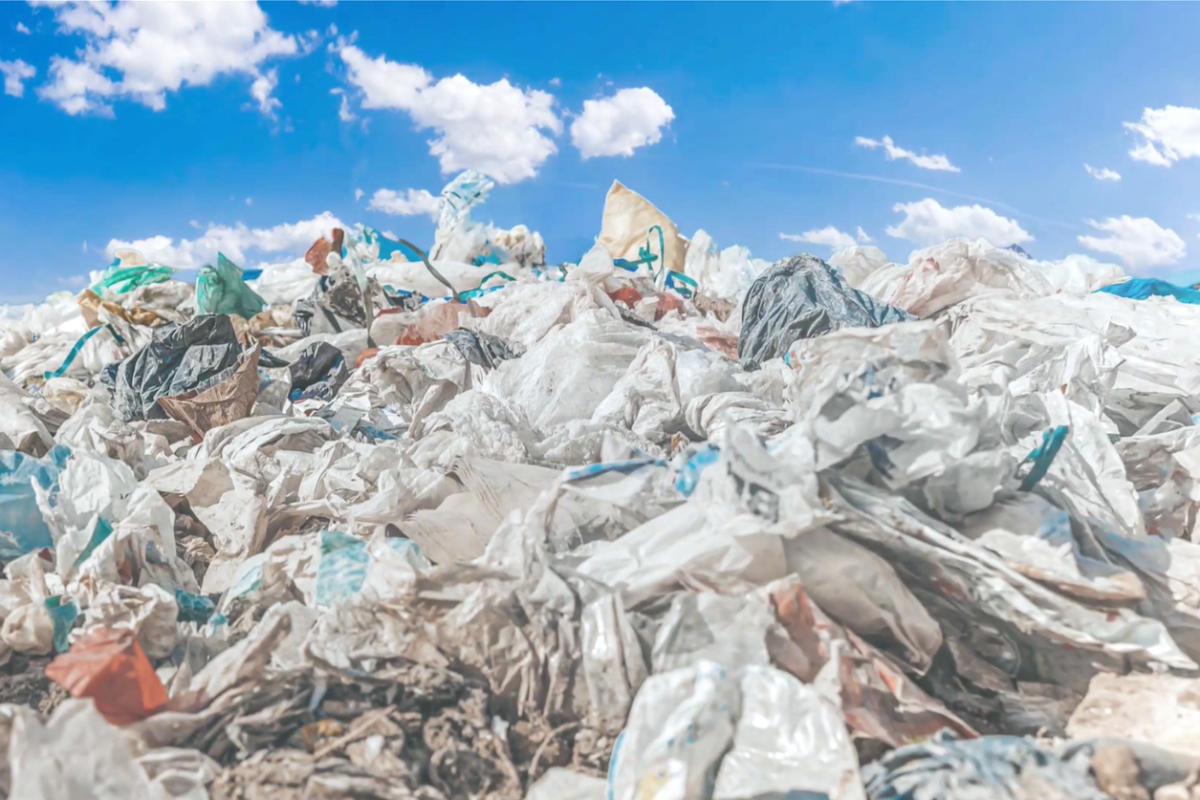 An enzyme variant created by engineers and scientists at The University of Texas at Austin can break down environment-throttling plastics that typically take centuries to degrade in just a matter of hours to days.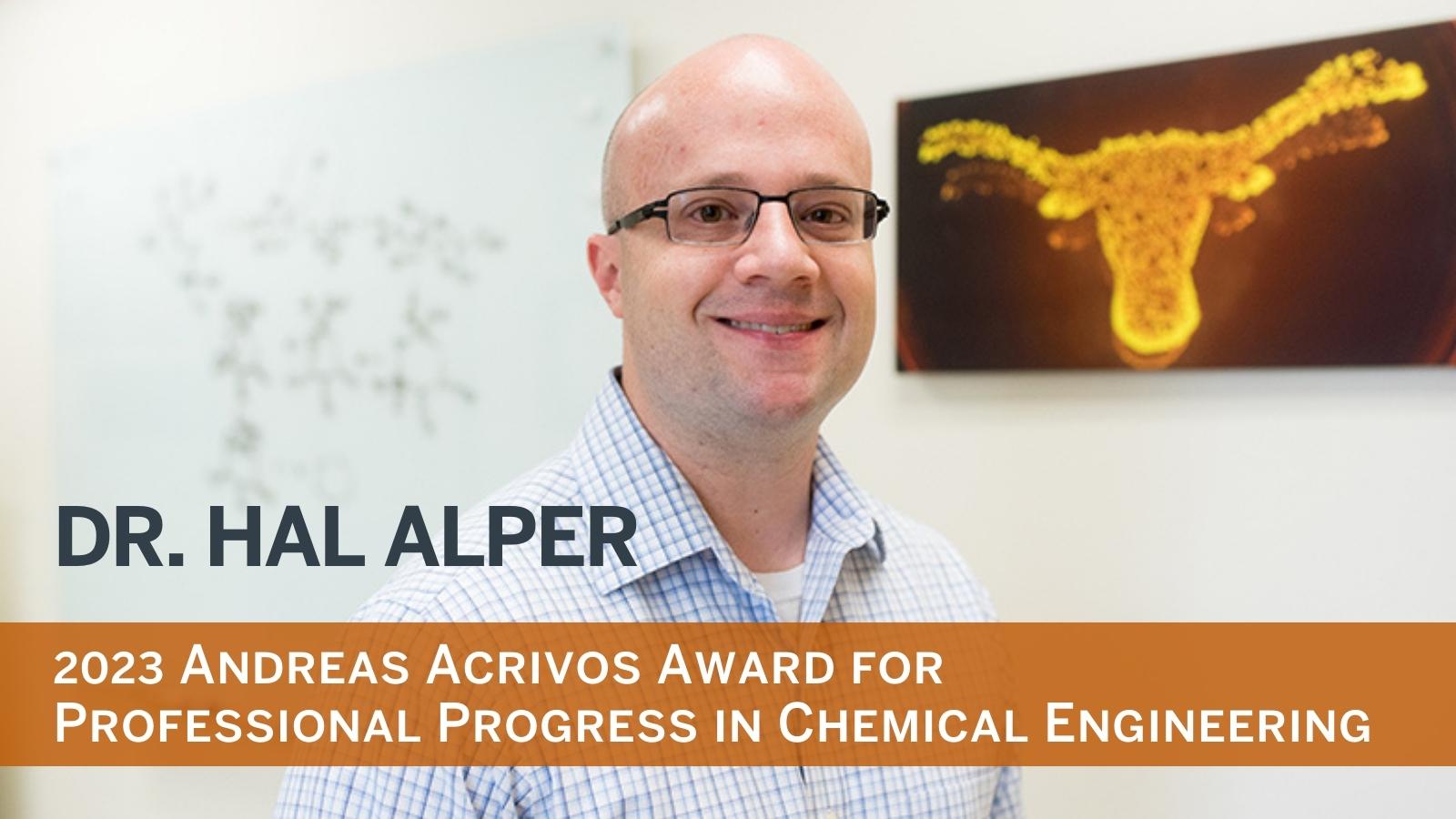 Professor Hal Alper receives Andreas Acrivos Award for Professional Progress in Chemical Engineering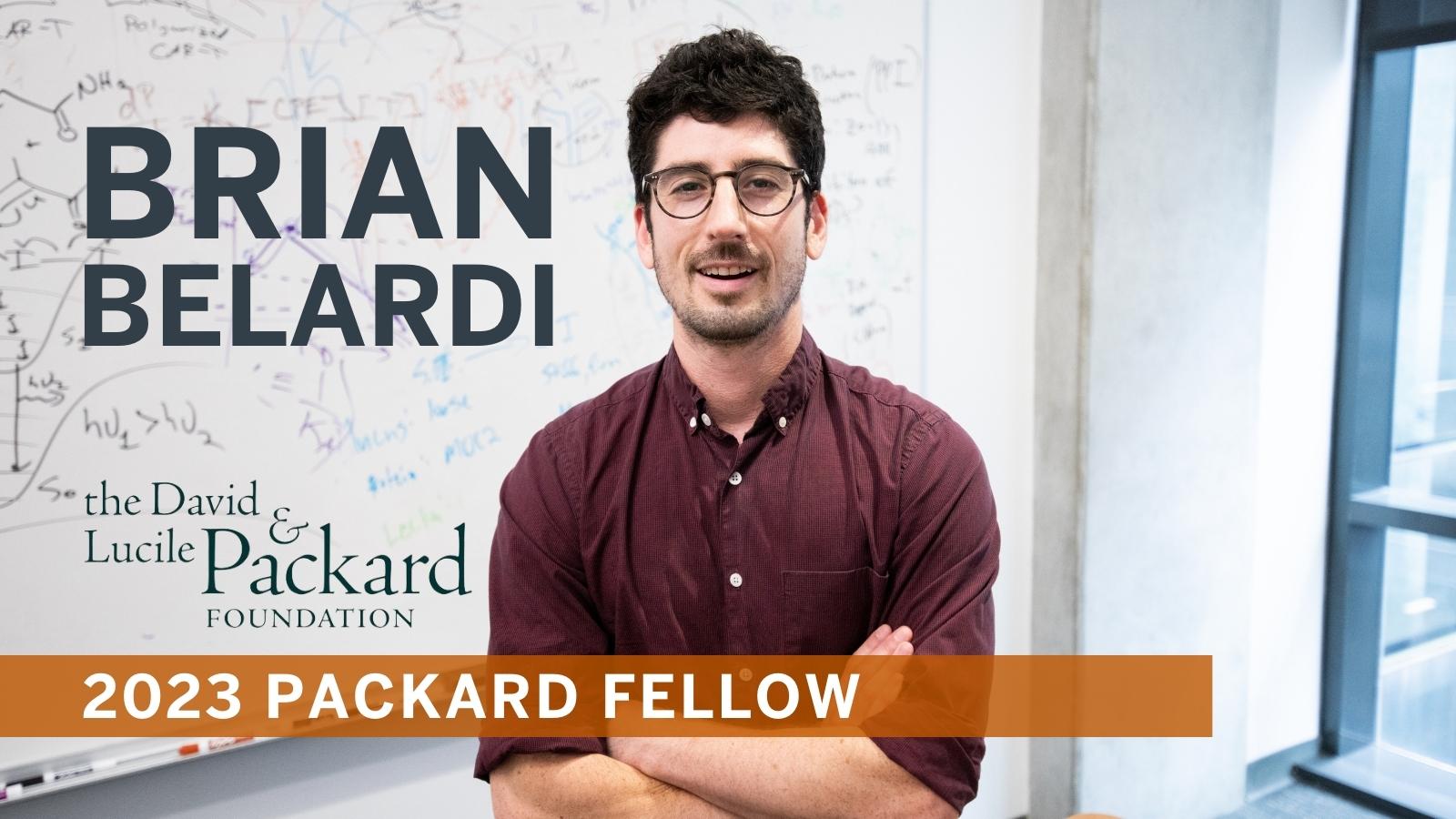 Assistant Professor Brian Belardi Awarded Packard Science and Engineering Fellowship