Maynard Lab receives $3.9 million in funding from CPRIT
September 15, 2022
Today, the Oversight Committee of the Cancer Prevention and Research Institute of Texas (CPRIT), held a special meeting to approve a slate of awards totaling $48,923,075 for cancer research and product development.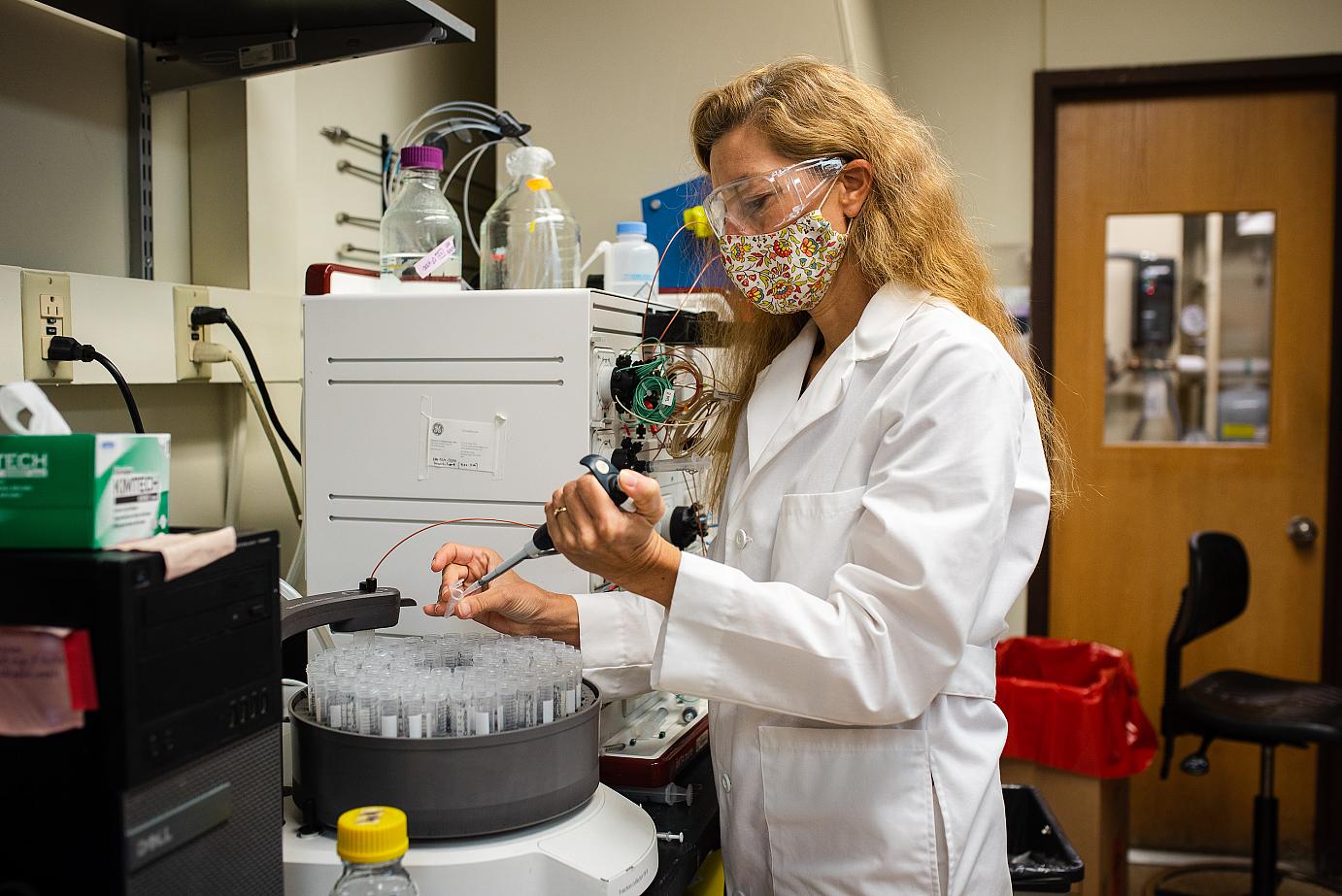 CPRIT is the largest state funder of cancer research and the second largest public funding source for cancer research in the world.
The Maynard Lab, led by Chemical Engineering Professor Jennifer Maynard, received $3.9 million, which will fund new equipment that allows researchers to isolate and study millions of cells individually. Her lab pioneers in using cancer cells' unique pH level to aid in antibodies search and destruction of them.
"We're really good at making antibodies, and we know how to manufacture them and how to have them be stable, so they'll actually work as therapeutic," Maynard explained to Pili Saravia, Reporter from The Daily Texan. "There are not many cancer doctors or researchers in Texas who know how to do that."
Maynard said the lab, "hopes to expand their partnership with doctors across Texas who can connect this with actual treatments on patients."
Other funding included a $16 million grant to ImmuneSensor Therapeutics, a Dallas-based clinical stage biotechnology company. "The grant to ImmuneSensor Therapeutics shows the continuum of CPRIT funding," said CPRIT Chief Scientific Officer Michelle LeBeau, "The development of a new class of drugs by a biotech company founded on Dr.Chen's seminal laboratory research – supported by CPRIT over the last decade – is an elegant example of completing the translational cycle and addressing CPRIT's mission to support research leading to new cancer therapies."
A complete list of grants can be found here.