McKetta Alumnae honored at The American Institute for Medical and Biological Engineering (AIMBE)
March 27, 2023
Three McKetta Department of Chemical Engineering Alumnae were honored at The American Institute for Medical and Biological Engineering (AIMBE) in Arlington, Virginia. Christine E. Schmidt, B.S. '88, was awarded AIMBE's top honor, the Pierre M. Galletti Award. Dana B. Sellers, B.S. '75, and Danielle Tullman-Ercek, Ph.D. '06, both were named 2023 College of Fellows. Sellers and Tullman-Ercek are among the 140 engineers in the College of Fellows Class of 2023.
Dr. Christine E. Schmidt, B.S. '88
Dr. Christine E. Schmidt, Professor, J. Crayton Pruitt Family Chair & Department Chair in the J. Crayton Pruitt Family Department of Biomedical Engineering at The University of Florida, took home top honors at AIMBE with the Pierre M. Galletti Award. The Galletti Award recognizes contributions to public awareness of medical and biological engineering and the promotion of the national interest in science, engineering, and education. AIMBE said Schmidt earned the award in recognition of her "national leadership in developing and translating technology to help patients while also advocating for the discipline and working tirelessly to make the field more inclusive and equitable.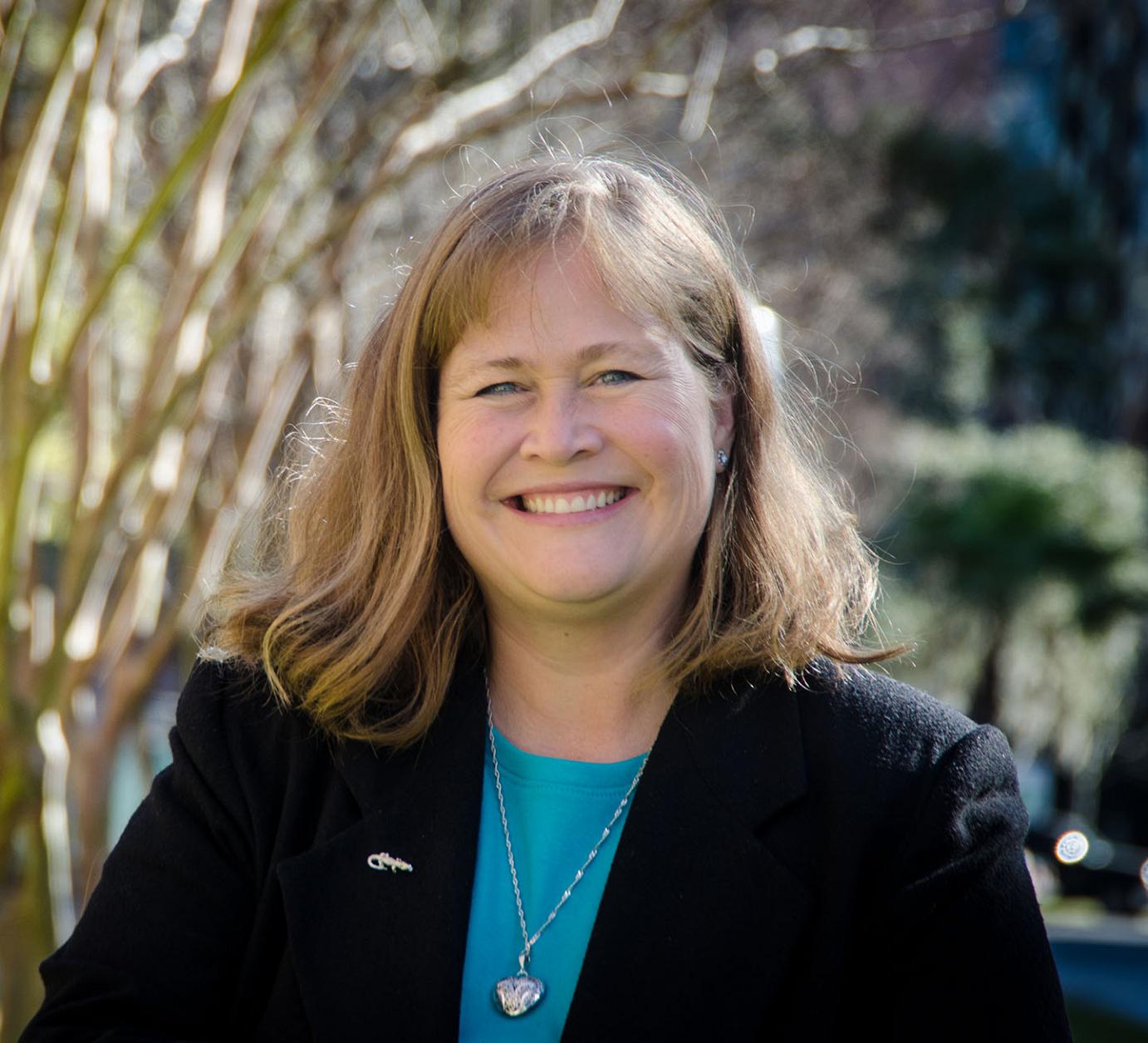 She earned her Bachelor of Science in Chemcal Engineering from the department in 1988, before earning her Ph.D. from the University of Illinois Urbana-Champaign. She went on to be a professor of Chemical Engineering and Biomedical Engineering at the University of Texas at Austin.
In receiving the award, Dr. Schmidt said, "I am both honored and humbled to receive the Pierre Galletti Award. The award is a tribute to those instrumental in my success: my many research trainees, my faculty mentees, and of course, my many mentors and supporters."
Read more about her work here.
Dana B. Sellers, B.S. '75
Dana B. Sellers, B.S. '75, was elected to The American Institute for Medical and Biological Engineering (AIMBE) College of Fellows, Class of 2023. The College of Fellows includes less than 3,000 individuals who are outstanding leaders, engineers, entrepreneurs and innovators, in medical and biological engineering. AIMBE Fellows represent the top 2% of medical and biological engineers. Sellers' induction will place her in a very select group of the most accomplished professionals in the fields of medical and biological engineering.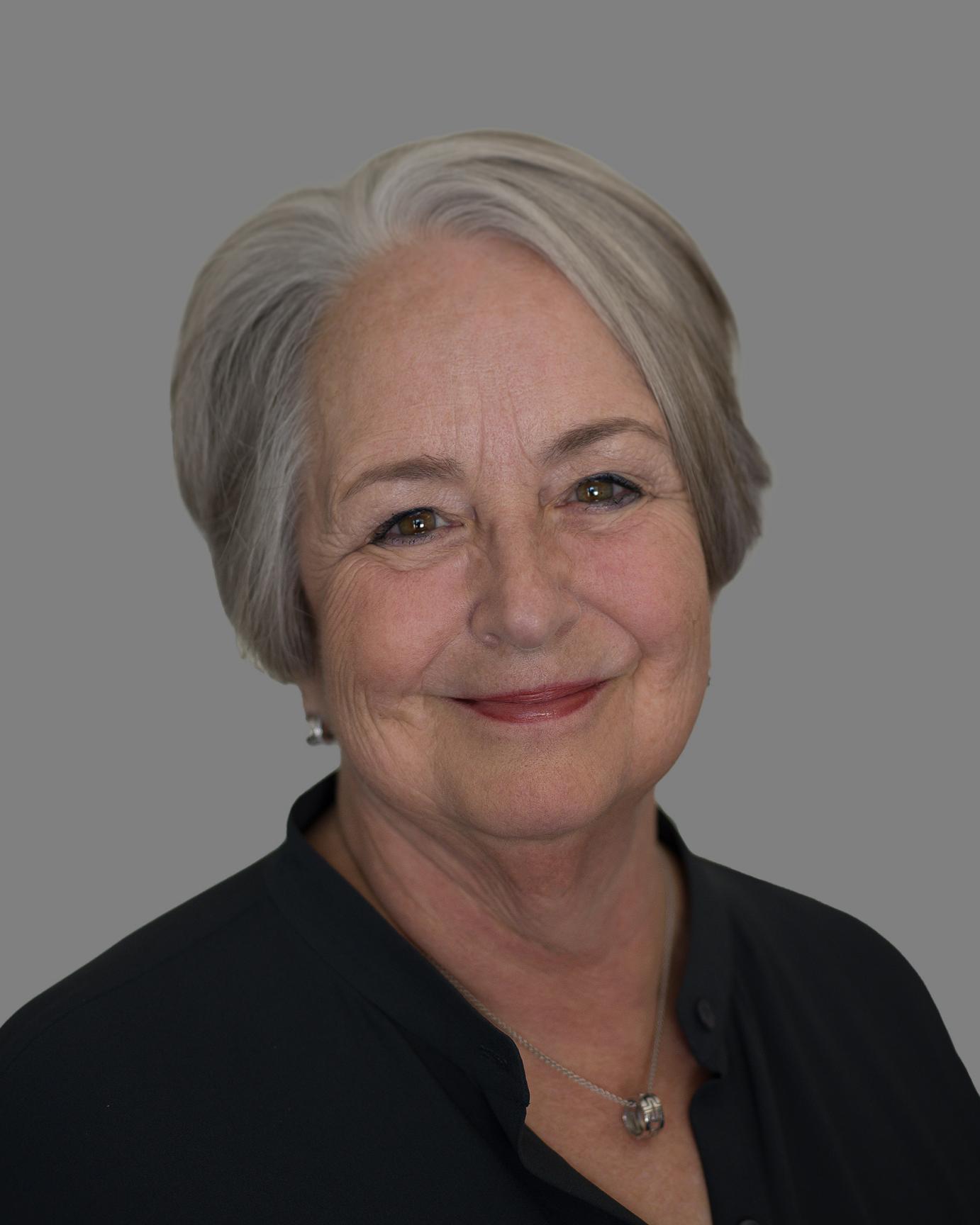 Sellers, now retired, served as the CEO of Encore Health Resources, a company she co-founded, one of the fastest-growing consulting firms in the health care technology industry and one of Modern Healthcare magazine's "Best Places to Work in Healthcare."
"Straight out of college, I went to work for IBM as a polymers engineer," she offered, "IBM gave me the training to become a systems engineer working with oil companies on their information systems. In a big career change, a friend and I decided to start a software company focused on healthcare. For over 40 years, I worked with hospitals to help them implement clinical information systems and use the resulting data to improve patient care. Even though I wasn't working with polymers anymore, I found that I used the concepts I learned in chemical engineering every day, especially problem solving, analysis and process improvement."
Regarding being named a 2023 AIMBE Fellow, "I am excited to get to know medical and biologic engineers who have focused their work on very different aspects of healthcare and to learn about new ways I can give back."
Sellers was inducted into the Academy of Distinguished Chemical Engineers' inaugural class, 2017, and currently serves on the Cockrell School of Engineering Board of Advisors.
Danielle Tullman-Ercek, Ph.D. '06
Danielle Tullman-Ercek, professor of chemical and biological engineering at Northwestern McCormick School of Engineering, was cited for "developing new methods to engineer supramolecular protein assemblies and for fostering a diverse, inclusive synthetic biology community."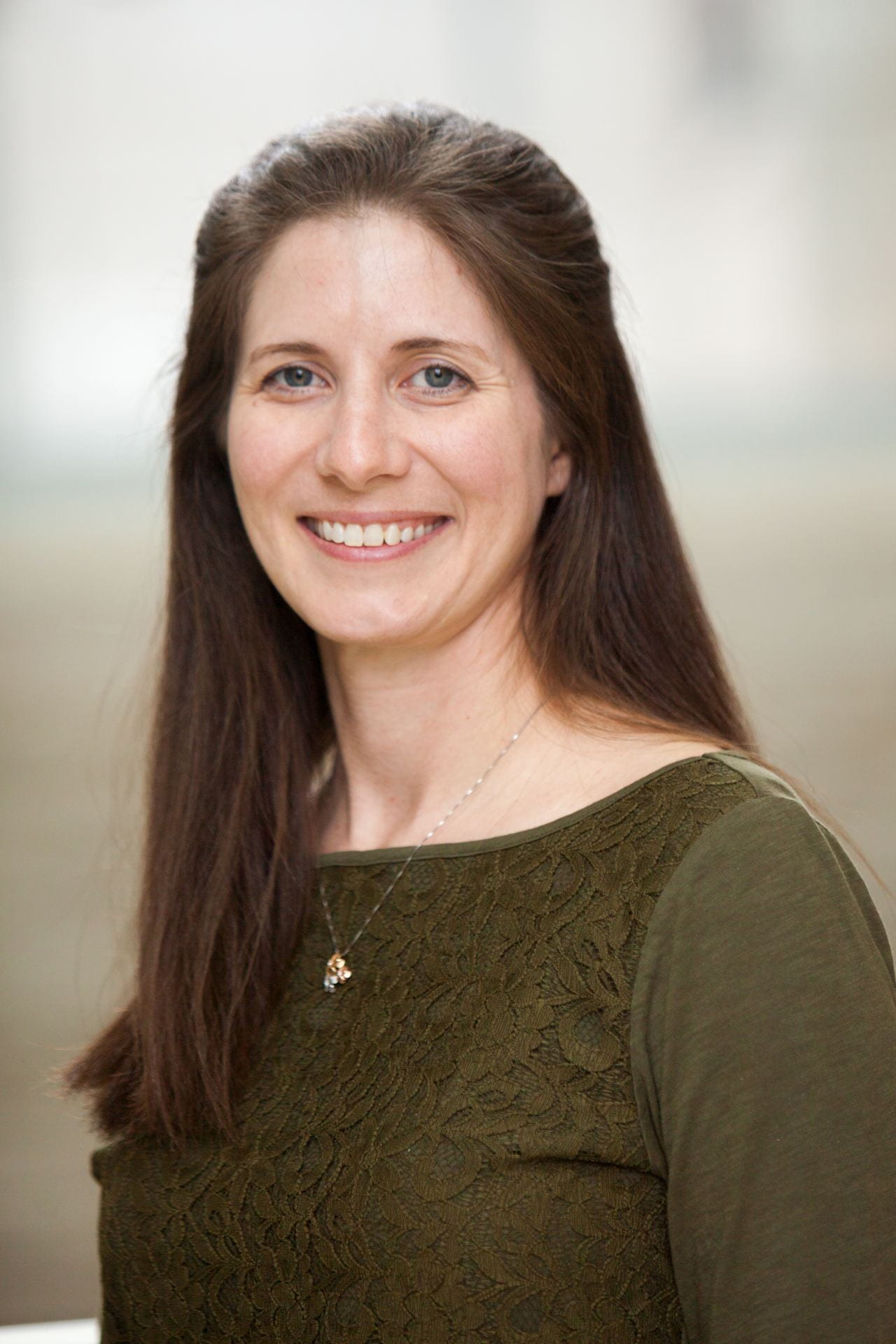 Tullman-Ercek earned her Ph.D. Chemical Engineering, 2006, from McKetta Departmet of Chemical Engineering. She currently serves as Professor of Chemical and Biological Engineering and Director, Master of Science Biotechnology Program at Northwestern.
The Tullman-Ercek Lab builds biomolecular devices for a wide range of applications in areas from medicine to the environment. The team's research focuses on highly organized self-assembling proteins — the nanoscale building blocks of biology. Such systems abound in the living world, and the resulting assemblies govern critical processes at all levels of life, from the formation of virus capsids to the transport of oxygen in the blood.
For a list of all 2023 fellows, see AIMBE site.