Events
Events Calendar
Graduation Reception
Friday, May 20, 2022
10:00 am - 11:30 am
Location: T-Room, ETC building
Audience: Graduating students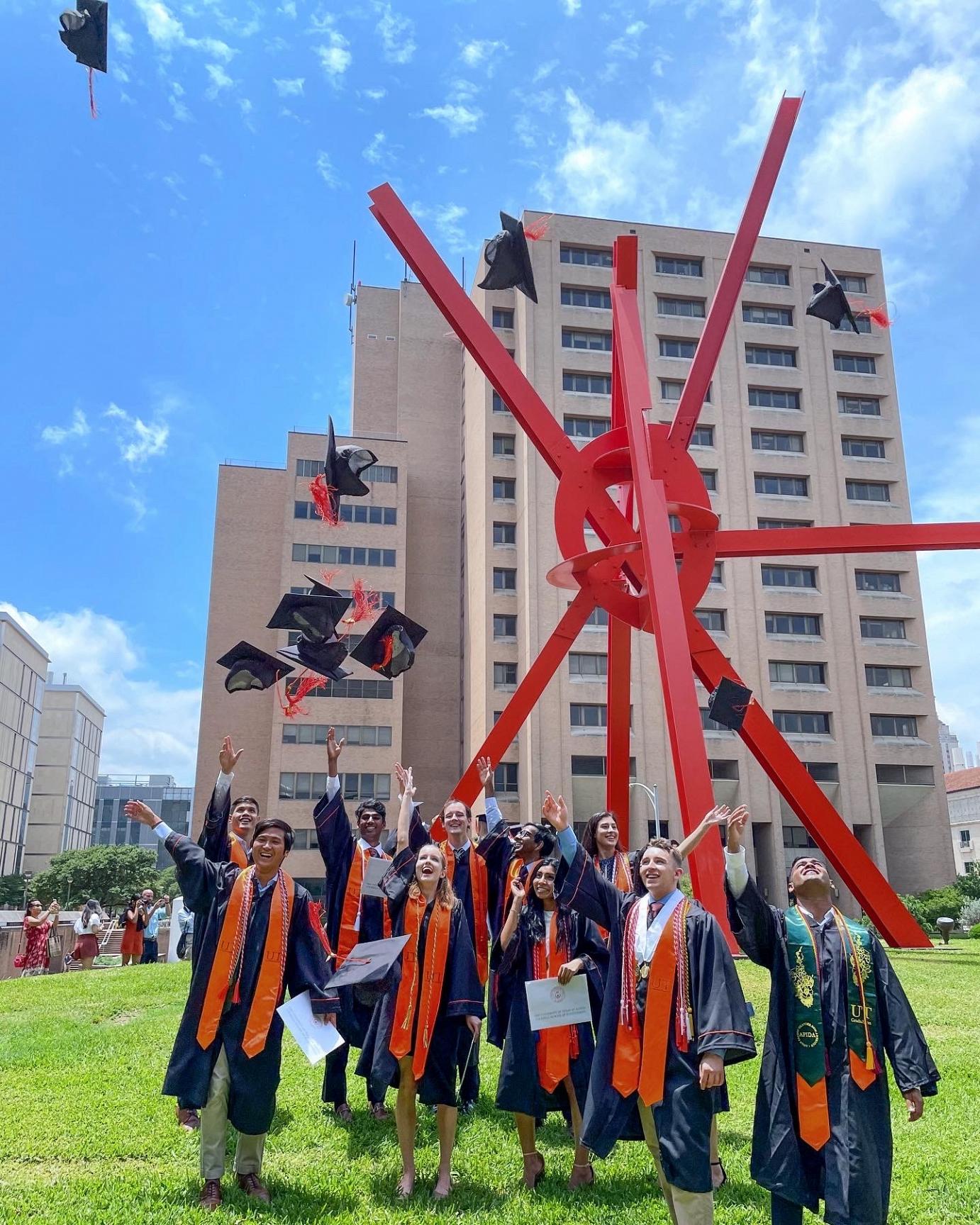 Dear Graduates!
Bring your family and join your fellow 2022 classmates for our Graduation Reception. Enjoy brunch and hear words of wisdom from Texas ChE alumnus Mike Zeglin before the Cockrell School's official graduation recognition moments in the EER Atrium.
All graduating students must RSVP by Sunday, May 15th to attend.
Texas ChE Graduation Reception
Paid parking is available in the Speedway Garage. Metered parking is available on San Jacinto.
*This reception is open to undergraduate and graduate students who graduated in fall 2021, or will graduate in spring or summer 2022.
Cockrell School of Engineering Graduation Recognition Moments
Thursday, May 19th
Masters Students: 9 - 10 AM
Doctorate Students: 10 - 11 AM
Friday, May 20th
Undergraduate Students: 12 - 1 PM
Questions? Contact Anu Mathew at
This email address is being protected from spambots. You need JavaScript enabled to view it.
Speaker: Mike Zeglin