Steve Cramer (Honorary)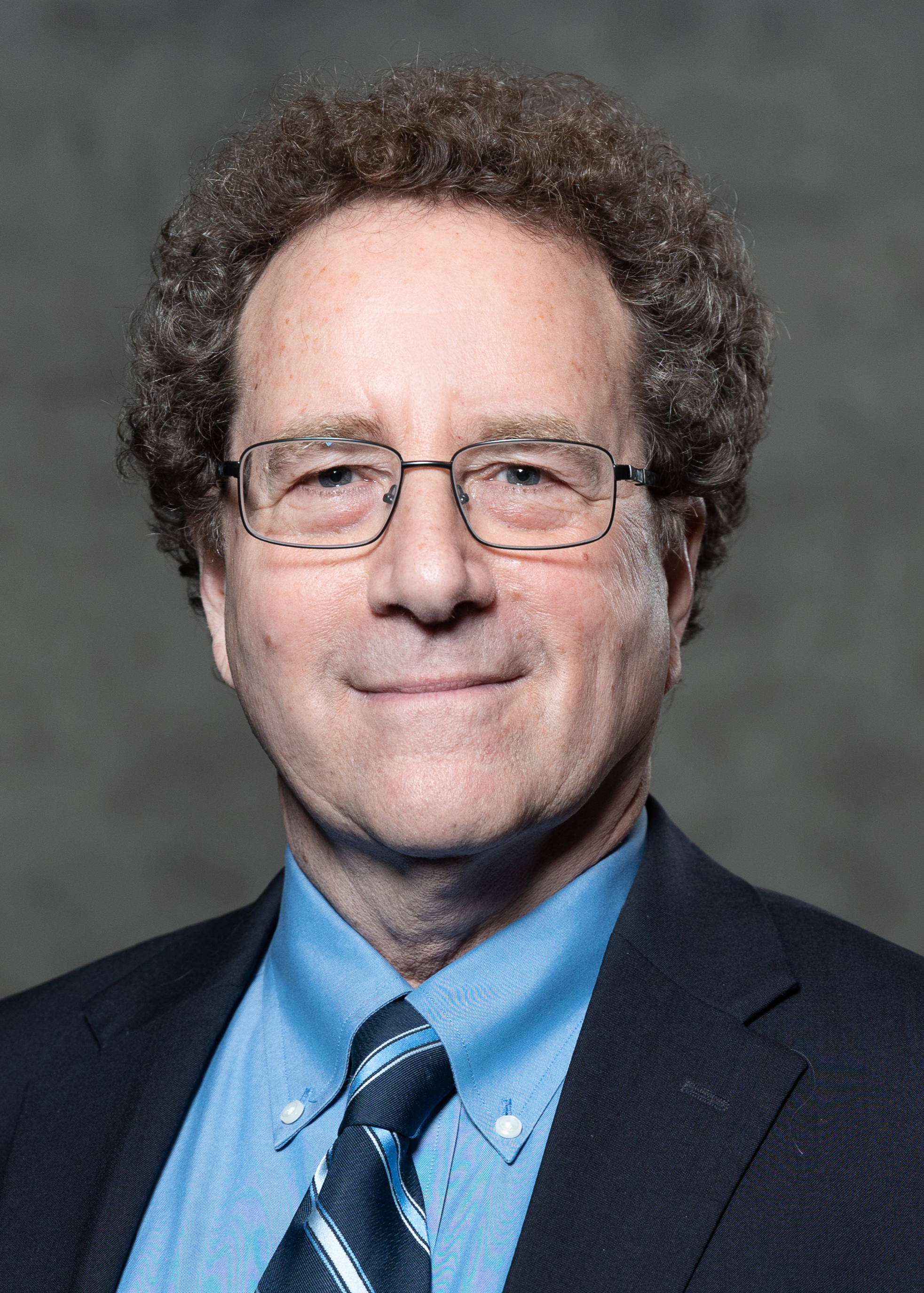 Steve Cramer is an institute professor at Rensselaer Polytechnic Institute, Troy, New York. There the Cramer lab's research has improved the state of the art of downstream bioprocessing and its successful implementation for the biomanufacturing of biological products for more than 37 years.
The Cramer lab's development of adsorption isotherm models of various classes of protein chromatography (in particular his steric mass action (SMA) model for ion exchange) have enabled the prediction of non-linear protein chromatographic behavior in a range of adsorption systems. Their invention of low molecular weight displacers for protein purification represented a paradigm shift in displacement chromatography. Their development of a Quantitative Combinatorial Design approach has resulted in the discovery of a range of novel displacers and affinity ligands.
Professor Cramer and his students pioneered a new methodology for the a-priori prediction of protein binding in chromatographic systems from crystal structure which is now being incorporated by many biopharmaceutical companies for process development. Current multidisciplinary work in the Cramer lab using a combination of biophysics, molecular dynamics simulations and chromatography with ligand protein libraries has provided insights into the design of novel multimodal chromatographic systems. The lab is now actively involved in gene therapy downstream biomanufacturing projects, continuous mRNA processing, and several big data modeling efforts.
Steve has won numerous awards: ACS National Award in Separations Science and Technology, ACS BIOT Division's Michaels Award in the Recovery of Biological Products, Gaden award from the ACS BIOT Division, and several awards from RPI including the Wiley Distinguished Faculty Award and the School of Engineering Outstanding Professor and Research Excellence Awards.
Recently inducted to the National Academy of Engineering, he is also an elected fellow of the American Association for the Advancement of Science, American Institute of Chemical Engineers, American Chemical Society, and American Institute for Medical and Biological Engineering. He has 230 publications and 55 Ph.D. graduates from the Cramer lab now playing key leadership roles in industrial bioprocessing at most of the major biopharmaceutical and bioseparations companies worldwide as well as academia.
Steve is the department's second honorary inductee to the Academy of Distinguished Chemical Engineers. In 1986 he received his Ph.D. in Chemical Engineering from Yale University. He has served on the McKetta Department of Chemical Engineering's External Advisory Council and is an advocate for the department within the ChE community.
Toni Crawford (B.S. '85)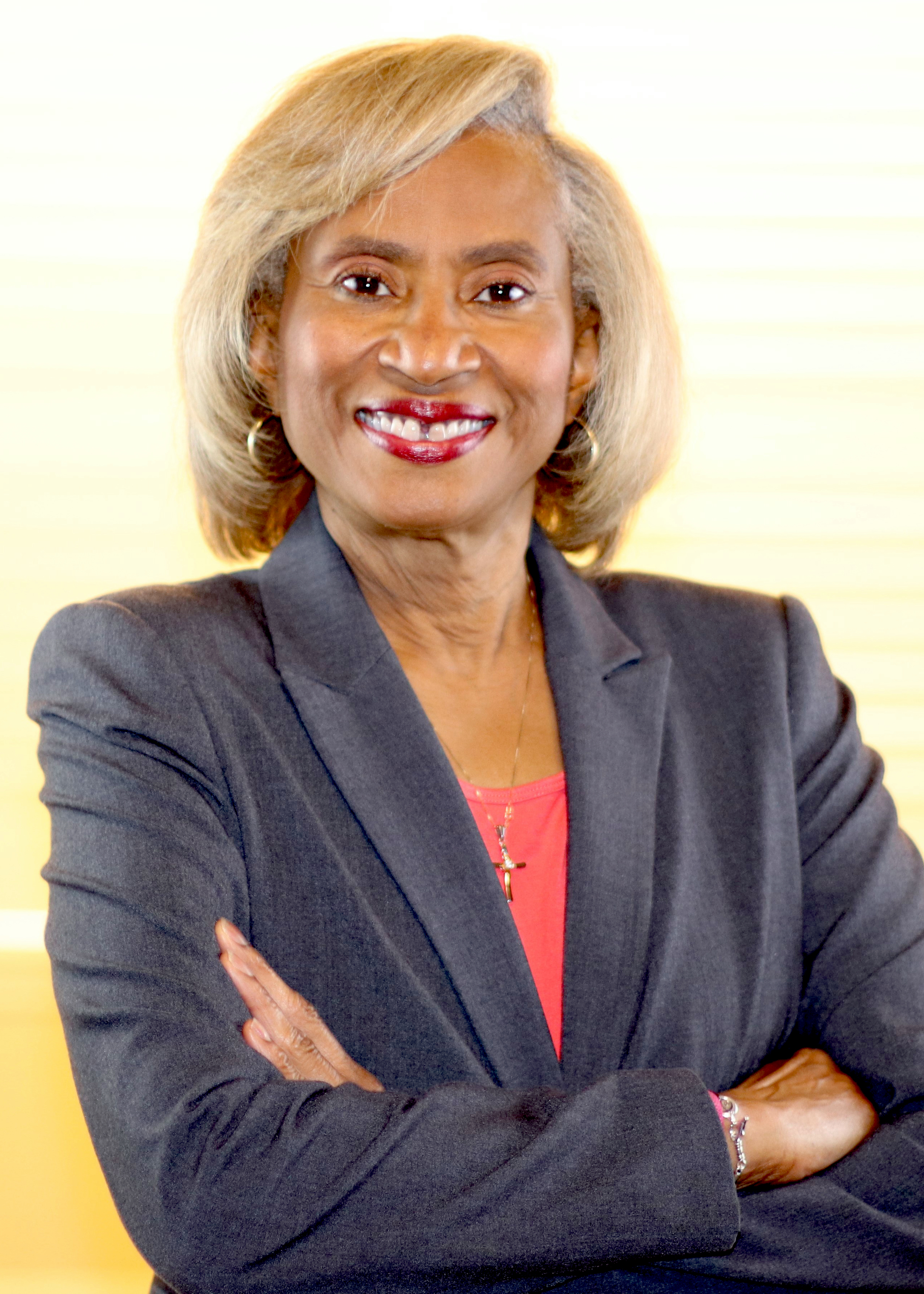 Toni Johnson Crawford, a licensed professional engineer with 38+ years of experience in engineering, construction, procurement and midstream energy, has held leadership roles in process design and systems engineering, project management, field engineering and operations. Recently retired from Enterprise Products, a midstream energy company, she managed a team who developed and provided access to the latest company engineering standards and specifications used on projects and facility assets across the country. Prior to Enterprise Products, Toni was a principal process engineer with Fluor for 20 years.
An active Texas Exes Life member, Toni earned her Bachelor of Science degree in chemical engineering from The University of Texas in Austin in 1985. A current member of the McKetta Department of Chemical Engineering's External Advisory Council, she served as chairperson from 2020-2023. She has served on the Fort Bend ISD Career Day Board and the Prairie View A&M University Chemical Engineering Industrial Advisory Board.
Toni loves serving her community and working with young people and is a mentor-leader for many young engineers. Through the Julia F. Thompson Charities Foundation, Toni and her husband, Geoffrey, established the Toni and Geoffrey Crawford STEM Scholarship and the Ernice A. Johnson and Joan K. Jones Educational Scholarship to support the educational goals of the next generation. The latter scholarship is in memory of their mothers who were both educators and believed in the power of an education and making a difference in the lives of children.
Toni is a founding member of The Fort Bend Church in Sugar Land, Texas. She is currently in leadership roles in the Mu Kappa Omega Chapter of Alpha Kappa Alpha sorority, Jack and Jill of America, Mirrors Images Texas and SuperGirl Shine Foundation. She has also consulted and assisted in several successful small business startups.
Toni has been married to her high school sweetheart, Geoffrey, for 38 years. They have three successful adult sons, three daughter-in-loves and three awesome grandchildren.
Tim Go (B.S. '89)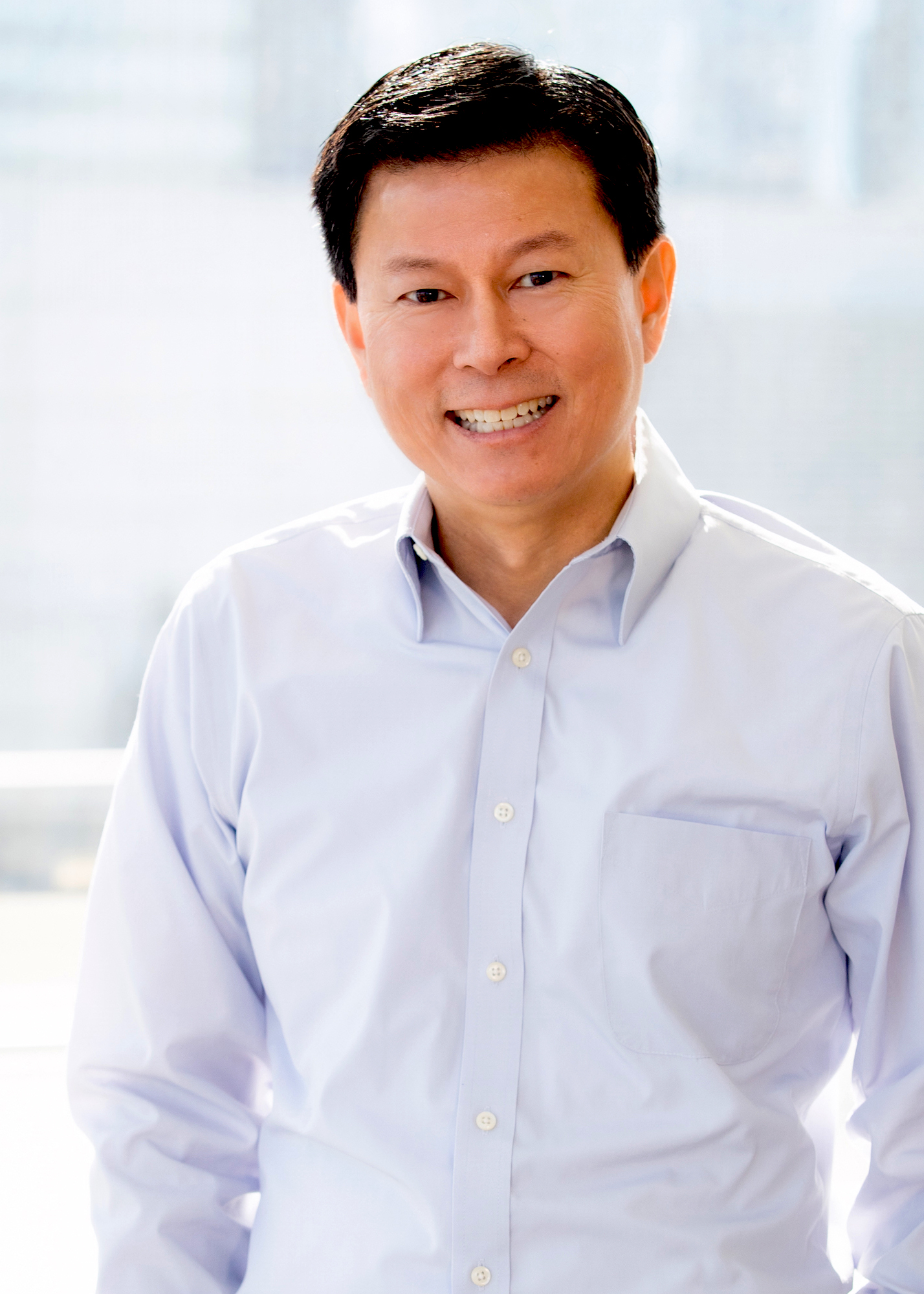 Timothy (Tim) Go is the chief executive officer and president of HF Sinclair Corporation, a diversified energy company that manufactures and sells products essential for everyday life, such as traditional and renewable transportation fuels and lubricants and specialty products used in shampoo, cosmetics and pharmaceuticals. HF Sinclair, a top 200 company on the Fortune 500 list, markets their products under well-known brands such as Sinclair (the iconic green dinosaur), Petro-Canada Lubricants, Sonneborn and Red Giant Oil.
Tim held various executive leadership roles in the oil and gas industry throughout his career. Before joining HF Sinclair, Tim served as chief executive officer of Calumet Specialty Products Partners, L.P. He also served in numerous leadership roles during his 18-year tenure with ExxonMobil and eight years with Koch Industries, Inc. Currently, Tim serves on the Board of Directors for HF Sinclair.
Tim's passion for others extends to his family, church and community. Whether spending time with his wife and children (who all graduated from The University of Texas at Austin) or serving as an active member of the board of Ronald McDonald House Dallas. Tim's role model, his older brother Tony, has been a guiding light as he embodies integrity and excellence in everything he does.
Tim holds a Bachelor of Science degree in chemical engineering from the University of Texas at Austin and was a proud teacher's assistant for John J. McKetta.
Tony Go (B.S. '87)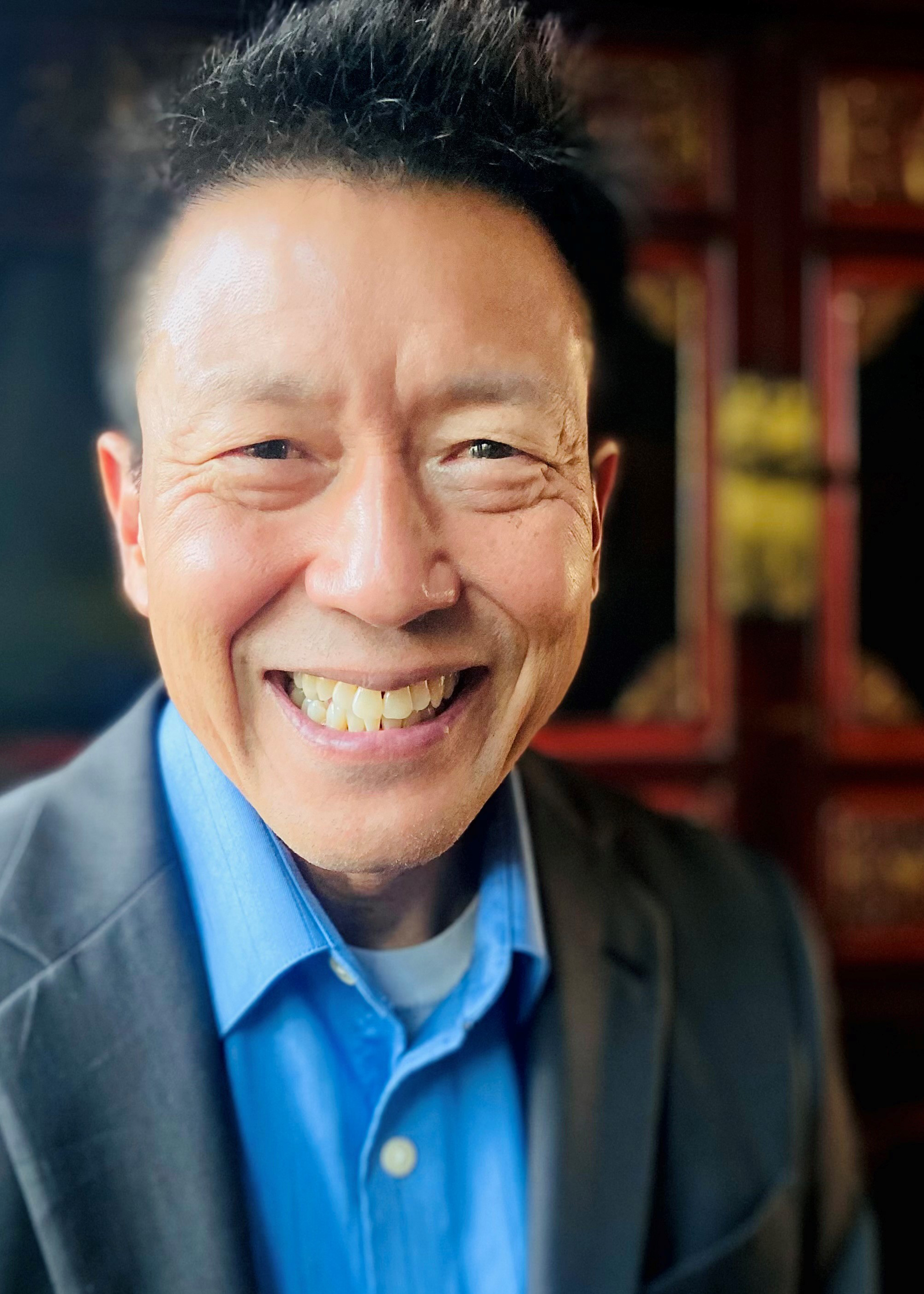 Anthony (Tony) Go is the chief engineer for process research in the ExxonMobil Technology and Engineering Company, guiding ExxonMobil's research portfolio, including technologies needed for the global energy transition.
Tony obtained his Bachelor of Science in chemical engineering from The University of Texas at Austin in 1987. He has worked for ExxonMobil for over 35 years, and has served as plant operations engineer, plant startup engineer, technical startup leader, technical manager, technology manager, research leader, and chief engineer. Tony has started up two grassroots plants, and helped commercialize eight new technologies, including new routes for olefins production, breakthroughs in aromatics conversion, and new advanced plastic recycling technology. He has lived in Singapore, Thailand, Beaumont and Houston, Texas.
Tony has served both as recruiting captain for ExxonMobil at UT Austin and is a former member on the External Advisory Council for the McKetta Department of Chemical Engineering. With a passion for safety, he has helped implement a joint ExxonMobil / UT Austin lab safety program in the chemical engineering and chemistry departments. He is currently serving with the University of Texas Energy Institute as one of the ExxonMobil representatives guiding the Institute in research for the future energy needs of the world.
Tony is married and has three children. He has been an avid runner over the years and has run five marathons, enjoys playing guitar, serving in his church, and volunteering in construction and disaster relief. He currently lives in Houston, Texas.