Welcome to
the McKetta Department of
Chemical Engineering
#8
Undergraduate Chemical Engineering Program
$2.2M
Awarded in Scholarships
#5
Graduate Chemical Engineering Program
Spotlights
Explore more at the McKetta Department of Chemical Engineering
Home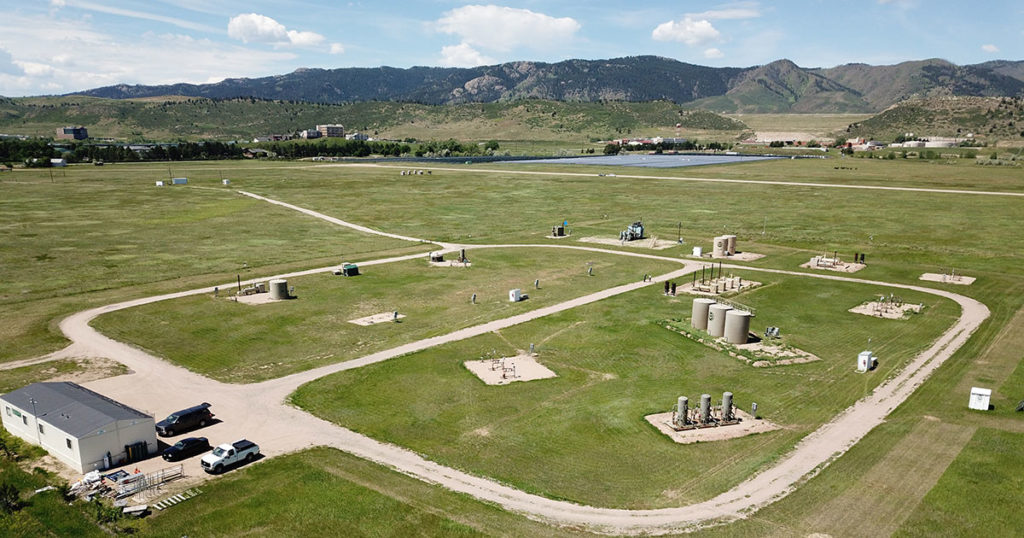 The University of Texas at Austin will be home to a new multidisciplinary research and education initiative based in its Cockrell School of Engineering – the Energy Emissions Modeling and Data Lab (EEMDL) – that will address the growing need for accurate, timely, and clear accounting of greenhouse gas emissions across global oil and natural gas supply chains.
ChE Graduate Program Q & A with Professor Korgel
Learn more about the chemical engineering Ph.D. program with graduate recruitment advisor, Professor Korgel, from his Texas ChE Instagram Live Q & A.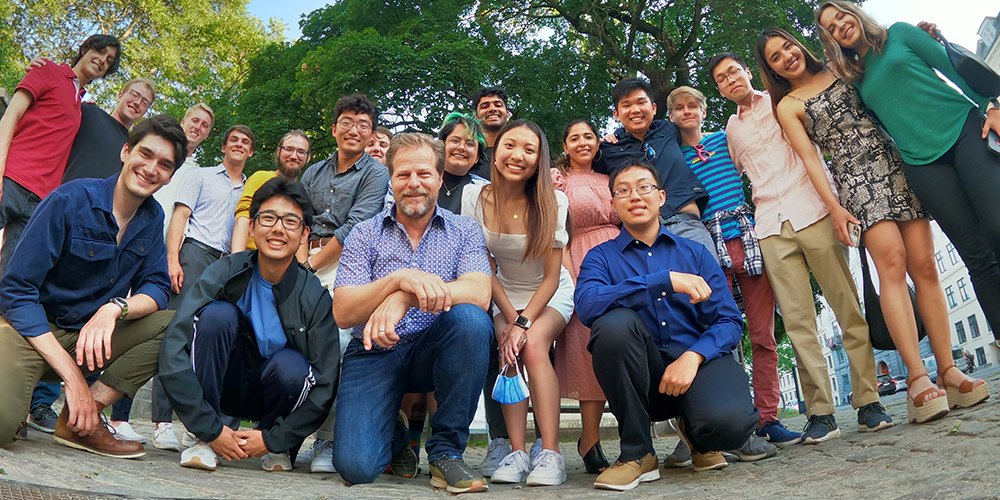 RT @
Contreras_Lab
: As we look beyond Earth and towards the stars, our studies on the survival mechanisms of extremophilic organisms and cel…
News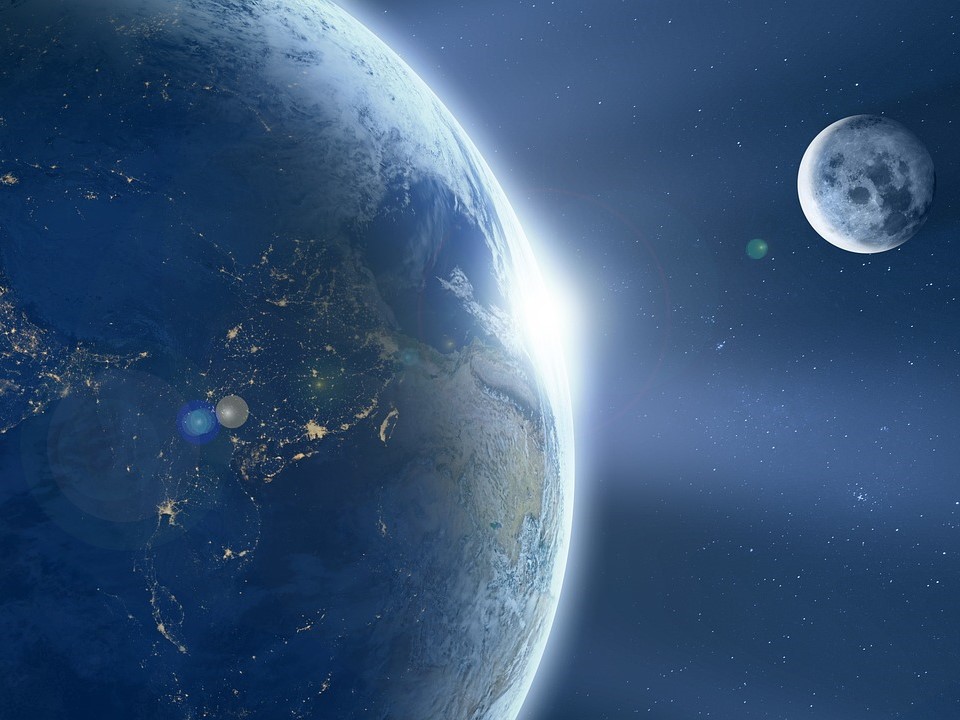 As the world's attention has turned back to space travel in recent years, logistics questions about how to pull off long missions, and maybe even someday life on other planets, have popped up.
Keep reading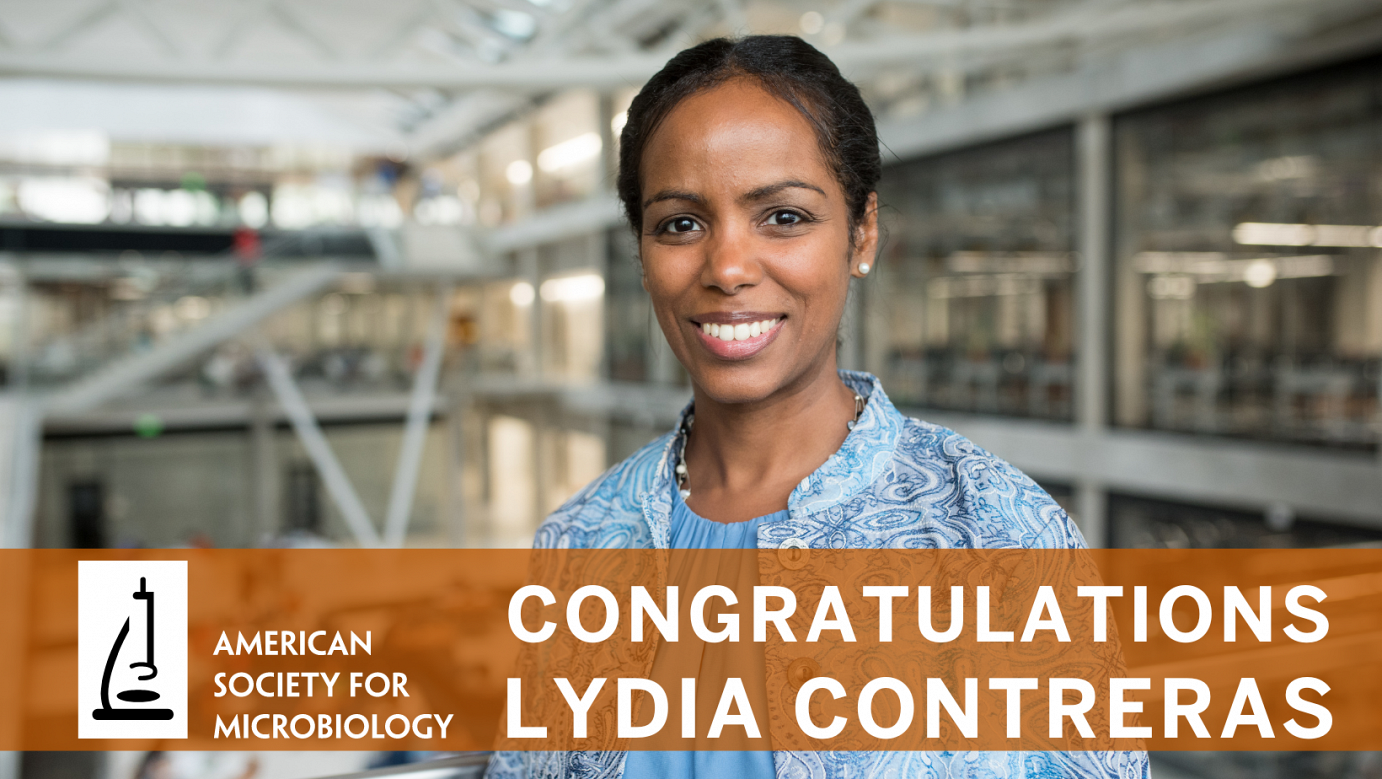 Lydia Contreras is one of 65 newly elected American Academy of Microbiology (Academy) class of 2023 fellows.
Keep reading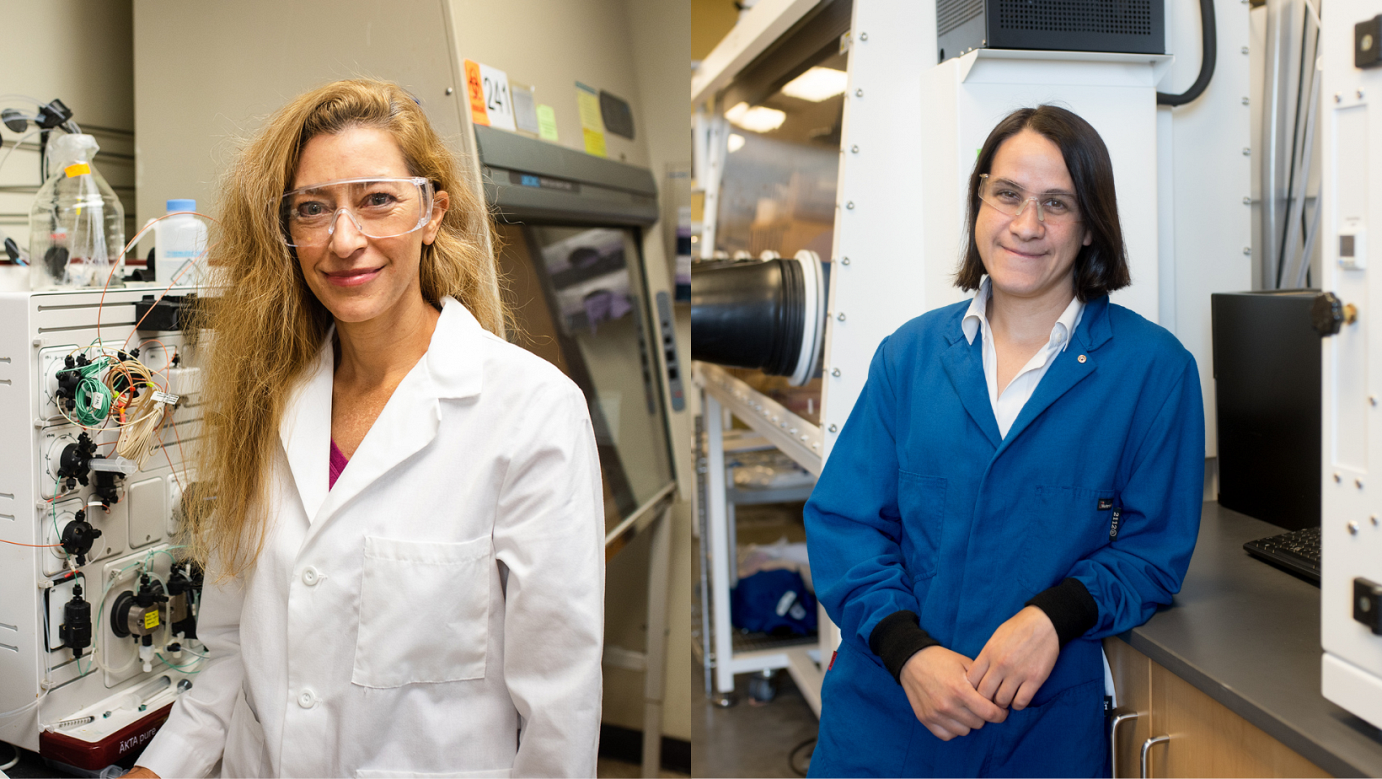 Department Chair Delia Milliron and Professor Jennifer Maynard are among four University of Texas at Austin faculty named to the National Academy of Inventors' 2023 class of Senior Members.
Keep reading
Delbert Max Ottmers Jr. passed away Friday, February 10, 2023. He was an alumnus and former faculty member in the McKetta Department of Chemical Engineering.
Keep reading